EcuRed Online Encyclopaedia to Be Used as Curriculum Resource during 2012-2013 School Year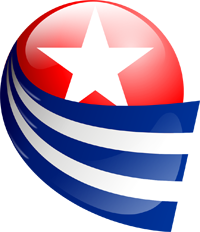 Camaguey, 31 ago.- A portable version of the Cuban collaboratively-crafted online encyclopaedia EcuRed will be used throughout the entire 2012-2013 school year to support the teaching-learning process in high schools of this Cuban province.
Using this computer product, made up by nearly 80,000 articles, is helpful to develop skills on students in searching and assessing information, besides it provides texts of scientific values to students and teachers.
One of the many advantages of EcuRed is that this product can be used whether in Widows OS or in open source operating systems, running in any personal computer.
Besides, the portable version of the Cuban encyclopaedia can be run from an external USB memory or DVD, and you do not have to install it, consequently it does not occupy space on hard drives.
A total of 26 senior high schools will open their doors on September 3rd, the day that will mark the beginning of the 2012-2013 school year in Cuba. (Radio Cadena Agramonte)