European Solidarity Brigade Begins Activities in Cuba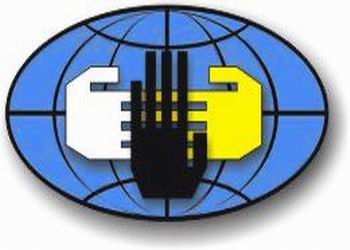 Artemisa, Cuba, July 3.- The Jose Marti Solidarity Brigade, composed of over 100 activists from 17 European nations, began its activities on Monday at the Julio Antonio Mella International Camp, located in the municipality of Caimito, Artemisa province.
The group, which visits the island as part of the 41st edition of friendship trips coming from Europe, placed a wreath by the bust of the Cuban students' leader whom the camp has been named after.
The brigadistas, who will carry out their program of activities until July 20, agreed that their main motivation is to get information about the current affairs of the Caribbean nation, from a perspective different to the one spread by the foreign mainstream media.
Spanish activist Margarita Deya said that her greatest expectations are to be able to share experiences with Cubans and know more about the economic changes currently made in the country.
For her part, British Rebecca Jeffries, who visits Cuba for the first time, declared that Europe, involved in a structural crisis, should acknowledge the island's social achievements.
According to the official program, the Brigade will meet with relatives of the five Cuban heroes arbitrarily condemned in the United States for fighting terrorism, an occasion in which they will get updated information on the case.
The contingent will also receive lectures, hold exchanges with leaders of youth organizations and visit places of historic, social and cultural interest in the provinces of Havana, Artemisa, Mayabeque and Pinar del Rio. (Radio Cadena Agramonte)