CELAC Calls for Political Solution to Conflict in Syria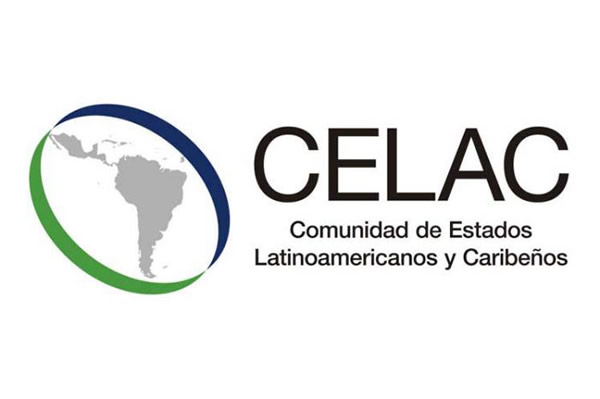 Havana, Sep 11.- The Community of Latin American and Caribbean States (CELAC) urged the Secretary-General of the United Nations to continue efforts to end the conflict in Syria, according to a statement released in this capital today.
The regional agency expressed its "serious concern" about the situation in Syria, and the dangers it poses to the Middle Eastern region and to international peace and security.
The group expressed "its strongest condemnation" in the statement "for the use of chemical weapons" and other weapons of mass destruction, regardless of where they are used and who uses them. The CELAC exhorts those who have proven evidence of the use of chemical weapons in Syria and those who use them, to deliver such evidence to the investigation mechanisms provided by the United Nations.
The regional body requests that based on the report of the Investigation Mission to the U.N., the Security Council should strengthen its efforts for peace, to stop the attacks in Syria. It also concludes that if the use of chemical weapons is verified, those responsible for those deeds must not go unpunished.
The CELAC issued a reminder that any action should only be undertaken by the Security Council, in accordance with the U.N. Charter.
It demands the immediate cessation of violence, protection of civilians, and calls for halting weapons supply to Syrian territory.
The group, under the pro tempore presidency of Cuba, said it was in favor of creating conditions for a negotiated political solution to the conflict in that Arab nation. (Prensa Latina)