Salvadorian Vice-president Grateful to Cuba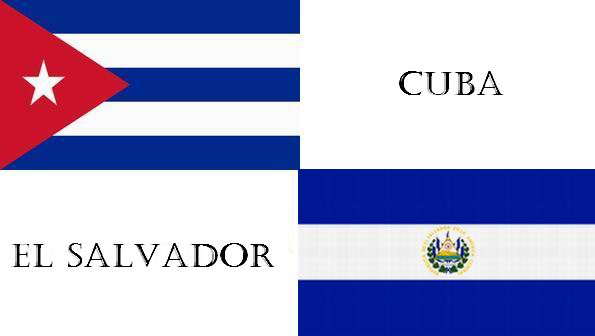 Havana, Cuba, Aug 30.- El Salvador's Vice-president Salvador Sanchez expressed his gratefulness to Cuba for its historic solidarity with his nation and he said that the Caribbean island inspired him and his compatriots to fight for a better society.
Sanchez, who is the candidate to his country's 2014 general elections for the Farabundo Marti National Liberation Front, made his statements to Prensa Latina news agency during a three-day visit to Quito, Ecuador.
The Salvadorian Vice-president, a former guerrilla commander, said that his ideals were forged under the influence of the Cuban revolutionary process and developed into a strong feeling of friendship towards the people of Cuba.
Sanchez recalled that Havana contributed to the signing of the peace process in El Salvador after 12 years of conflict and that the island also helped to set up bridges of solidarity with El Salvador by assisting 500 war disable people.
The top government Salvadorian official held talks in Quito with President Rafael Correa and other Ecuadorian authorities. Both parties agreed to implement in El Salvador the Ecuadorian program to treat the physically impaired. The program is known as Manuela Espejo Solidarity Mission. (Radio Cadena Agramonte)