Haiti Reaffirms Support to Cuba in Fight Against U.S. Blockade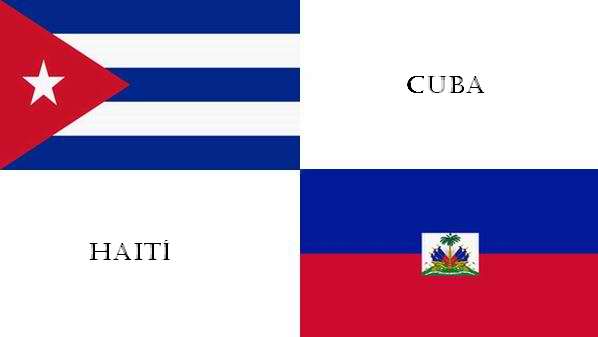 Port au Prince, Sep 6.- Haiti reiterated its willingness to continue supporting Cuba in the fight against the economic, commercial and financial blockade imposed by the United States for over fifty years.
That stance was confirmed during a meeting of the new Haitian Foreign Minister Pierre Casimir with Cuban Ambassador Ricardo Garcia, Cuban diplomatic sources told Prensa Latina today.
According to official figures, this US policy, described by many people worldwide as arbitrary, illegal and immoral, has meant to Cuba the loss of 975 billion USD.
Casimir and Garcia also talked about Cuba's 14 year-long collaboration in Haiti, mainly in health and education.
At least 19 million 11 thousand patients have been treated since the start of Cuban medical cooperation in Haiti in 1998, 6.47 million of them in their own houses, saving the lives of 312,548 people. (Radio Cadena Agramonte).