Cuban Dams Shows Favorable Situation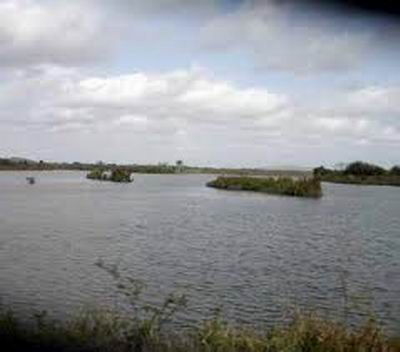 Havana, Aug 20.- Cuban dams showed at the end of July a filling capacity of 67 percent, a favorable situation despite rainfall did not exceed the historical average for the seventh month of the year in the country.
Aymee Aguirre, vice president of the National Institute of Hydraulic Resources (INRH), stated that rainfall only amounted to 91 percent of the historical average, but water availability was not affected thanks to capacities were recovered in the previous months.
In remarks to Trabajadores weekly, the engineer stated Guantanamo as the most disadvantaged province, with its dams with 40 percent of their capacity.
However, the INRH provides an improvement in water availability during this rainy period until October.
Sancti Spiritus (center), where the Zaza dam is located, and Pinar del Rio (west) have showed a favorable status in their reservoirs.
As for the aquifer systems, Aguirre said that the Ariguanabo and Vento watersheds, major water sources to the capital, have recovered with May and June rains after having extremely depressed levels. (Radio Cadena Agramonte)