CARICOM Backs South Korean Candidacy for UNSC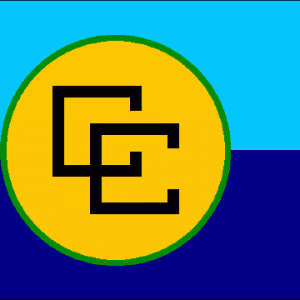 Georgetown, Aug 3.- The Caribbean Community (CARICOM) offered its support to South Korea in looking for a non permanent seat in the UN Security Council for 2013-2014. In a state visit to Seoul, Secretary General of CARICOM, Irwin LaRocque, said that the 15 members of CARICOM decided to support the candidacy of the Republic of Korea.
Other countries aspiring to a seat are Australia, Bhutan, Cambodia, Finland and Rwanda.
South Korea occupied one of the 10 non permanent seats in the UN Security Council in 1996 and 1997.
The discussions for the period 2013-2014 will be held in October at the UN headquarters.
Founded in 1973 in the wake of signing of the Treaty of Chaguaramas, the objectives of CARICOM include trade integration, joint coordination of foreign policies and promotion of cooperation in the educational, cultural and industrial fields.
Full members of CARICOM include Antigua and Barbuda, Bahamas, Barbados, Belize, Dominica, Grenada, Guyana, Haiti, Jamaica, Saint Kitts and Nevis, Saint Lucia, Saint Vincent and Tobago. (Radio Cadena Agramonte).