Estrés puede cambiar forma corporal de algunos animales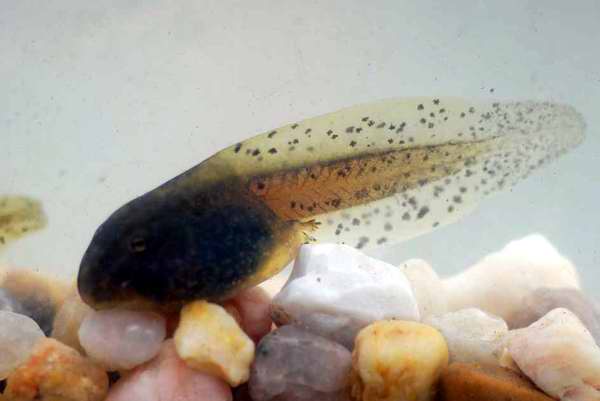 Las hormonas del estrés son responsables de las alteraciones en la forma del cuerpo de algunos animales en desarrollo, de tal forma que consiguen estar mejor preparados para sobrevivir.
Así, en el caso de los renacuajos, investigadores de la Universidad de Michigan, Estados Unidos, comprobaron que una exposición prolongada a determinada hormona del estrés permitía que aumentaran el tamaño de sus colas para escapar de los depredadores.
Publicado en la revista Proceedings of the Royal Society B, el hallazgo se convierte en la primera demostración clara de que una hormona de estrés producida por el animal puede causar cambios en la forma del cuerpo que mejoran la supervivencia.
Se trata de un fenómeno de plasticidad fenotípica, término que se usa para describir las modificaciones de los animales y las plantas en respuesta a un cambio en el ambiente.
(Redacción Informativa de Radio Rebelde)