Cuba heads sub-15 baseball world cup in Mexico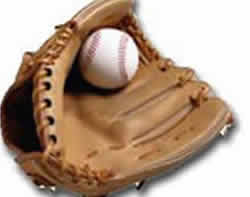 Mexico, Aug 22.- The Baseball World Cup sub 15 being held in the Mexican state of Chihuahua, will begin today its final phase with the match between Cuba and Nicaragua, one of the main of the day.
The Cuban arrive undefeated to this second round of the tournament and as first of the eliminatory group B with a balance of four wins without losses, followed by Brazil (3-1), Argentina (2-2), Hong Kong (1-3) and Indonesia (0-4), all widely surpassed by the Caribbean team.
After the game against Nicaragua, Cuba will have to play tomorrow against China Taipei, and on Friday against Venezuela, to close on Saturday against Mexico.
In addition to Cuba, the teams from China Taipei and Venezuela are the undefeated of the sub-15 that participate in this cup.
This Wednesday matches in three cities, Cuauhtemoc, Parral and Chihuahua, the state capital, will be held.(Radio Cadena Agramonte)