Scientists Enhance Sustainable Agricultural Development in Camagüey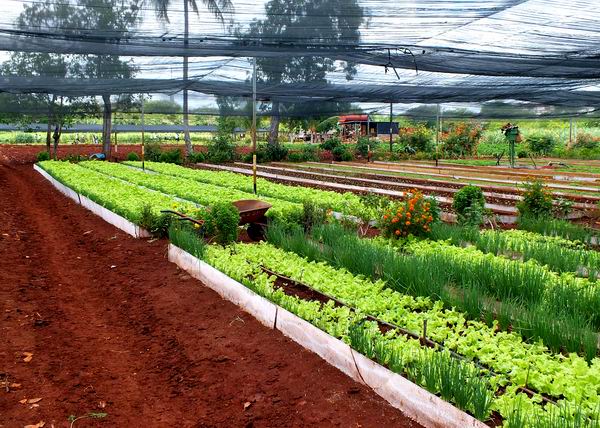 Camagüey, Oct 23. – The work of local scientists and researchers is crucial for the development of urban and sub-urban agriculture, since they have placed into the hands of farmers the advances in science and technology, so that they can improve their production outcomes.
Transfer of technologies and good practices in the land use as well as training initiatives to help farmers understand and disseminate practices compatible with sustainable development are some of measures scientists in Camagüey have taken to boost production with minimal environmental damage.
To do so, they have developed bio-fertilizers, and have distributed scientific materials, such as leaflets, manual and brochures among farmers in Camagüey province to encourage a proper use of land and its natural resources.
They have also carried out an evaluation of soils which is a fundamental tool to assess the fields' fertility and their production capacity, besides these researches are key to determine the exact dose of nutrients crops need.
Thanks to the support of the Ministry of Science, Technology and Environment (CITMA), the work of scientists and researchers in Camagüey province play an essential role in the food production in this Cuban central province. (Olga Pardo San Román / Radio Cadena Agramonte)